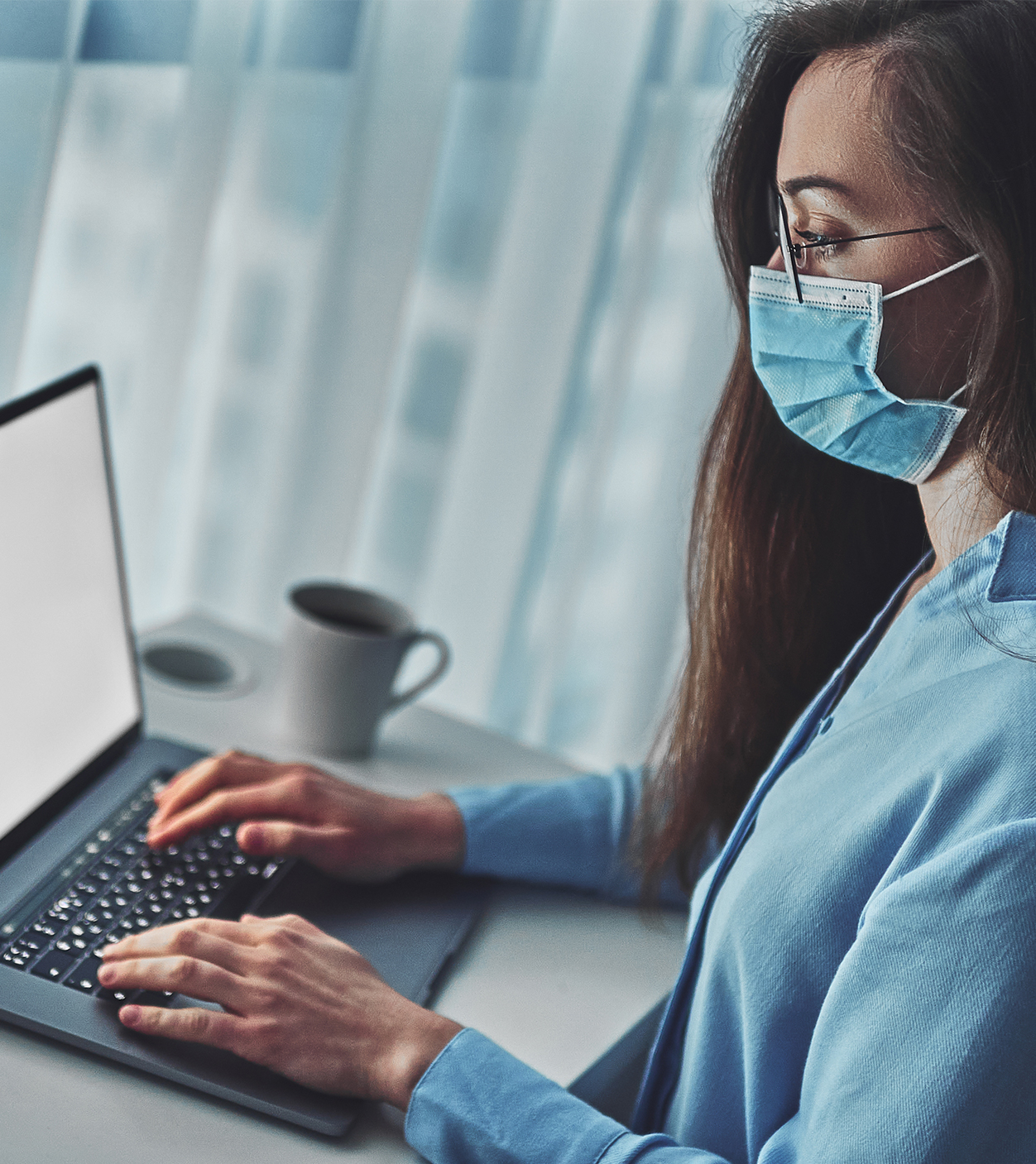 We guarantee security and continuity in the services provided during the period.
For us at Neoway, remote work is already a reality, as all of our tools and systems are based on Cloud Computing, which allows teams to access from anywhere.

In this way, we enable teamwork and the continuity of our business and services without impact on deliveries to our customers indefinitely.

The Neoway Platform follows the Cloud Computing model, with all the best practices necessary to ensure security, high availability, scalability and resilience, in addition to being fully managed and operated remotely by our Engineering and Technology teams.